xCentials Serums – For the Future in the Present.
Our xCential Serum formulas are the pilars of SQOOM skincare treatments.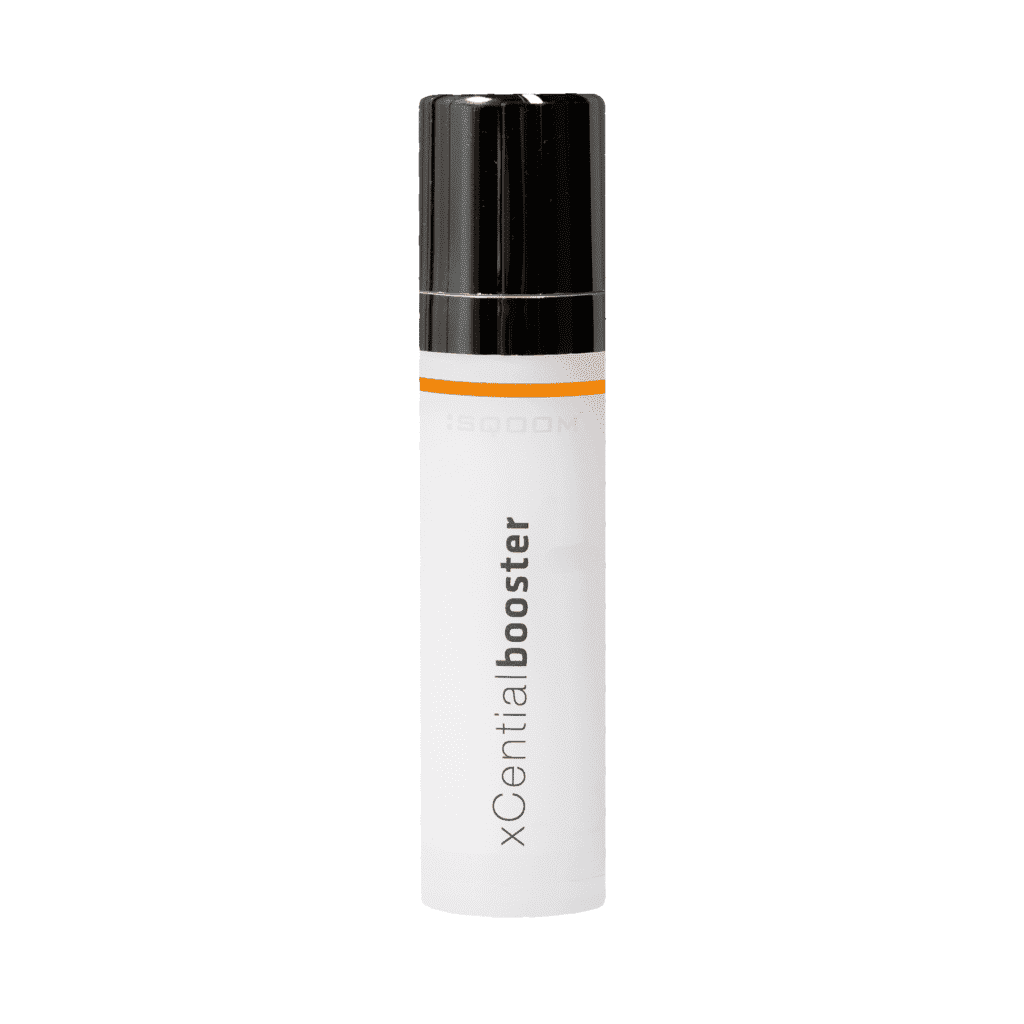 Concentrated hyaluronic acid formula with different and specific molecular weights. 24 hour concentrated moisture boost. Fresh and velvety-smooth skin with immediate effect. Wrinkle depth seems reduced after one single application. xCential booster has an 8-hour anti-wrinkle effect.
Small hyaluronic acid particles of low molecular weight are transported with our synchronic technology to the deeper skin layers where they refill hollow spaces left by the ageing process. Now with a new active ingredient formula protecting against free radicals and providing intensive moisture with aloe vera leaf juice.
From anti-ageing and moisturising to deep pore-cleansing.
*Use original xCential Serums combined with original SQOOM devices for revolutionary results.*
This brightening serum contains a combination of the active ingredients Sulforaphane and Genistein. This can brighten skin areas and reduce age spots in a liposomal combination.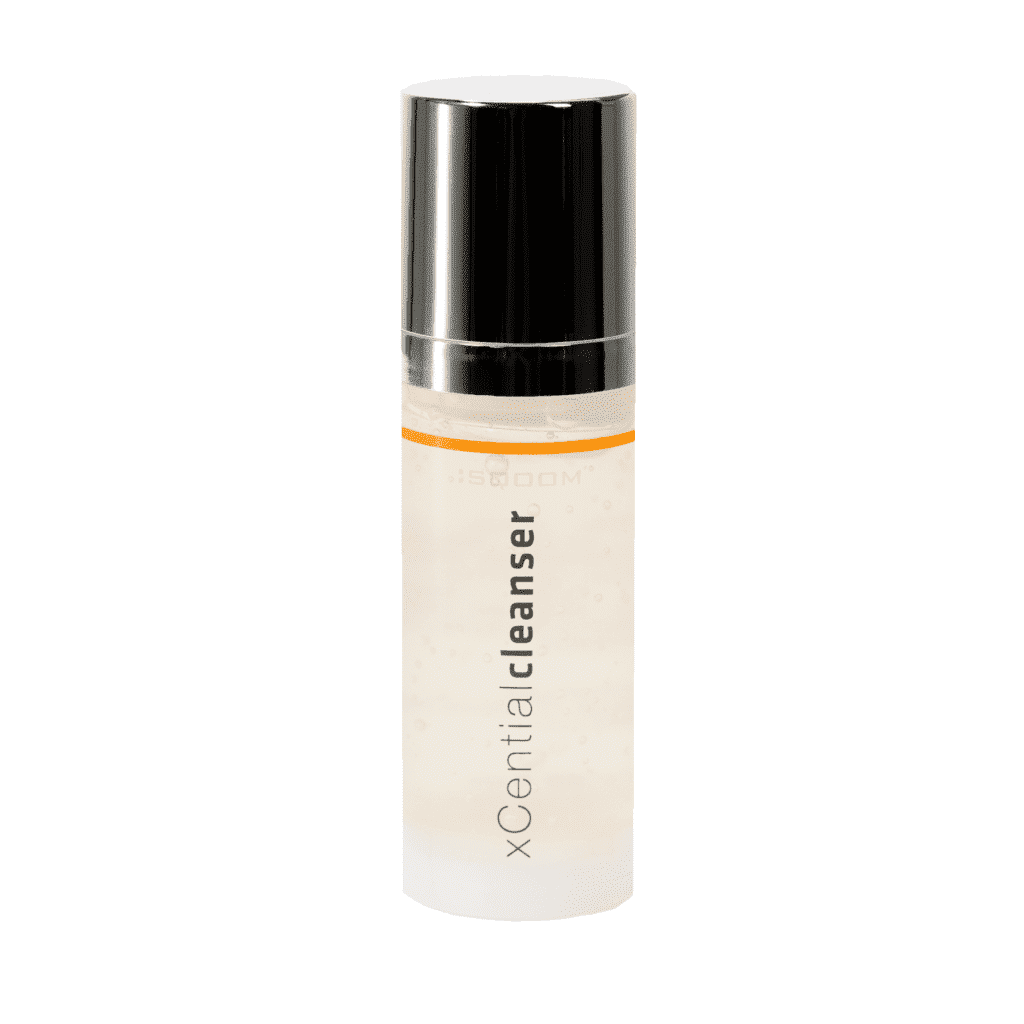 Pore deep physical cleansing especially for sensitive skin also suitable for inflamed skin. Interactive physical cleansing process, supplying skin with moisture and preparing it for the SQOOM treatment. Panthenol and chamomile extract can have a skin-soothing and relaxing effect.
Our special SQOOM Aqua Tonic Cleansing Water is perfect for dry and sensitive skin and all skin types. Aqua Tonic is mild and, at the same time, powerful facial cleansing based on a patented technology for daily use. For face and eyes.