As we leave Christmas behind and approach New Year's, I took a moment to reflect on the year ahead and noticed that I had neglected my skin during the festive season. With family and friends at the forefront of my mind, my skin had not been a priority. I have a secret to share with you – it's called SQOOM.
Rather than make a New Year's resolution, I decided to take stock of my goals for 2024. I have many things I would like to achieve and many things I need to do. However, looking at myself in the mirror, I realized it was time to give my skin some much-needed TLC. Delicious treats, chocolates, and past wines are not worth dwelling on. Let's focus on the present and the future.
My goal this year is to achieve smooth, relaxed, and glowing skin. This article offers to help you revitalize your skin and start the new year fresh.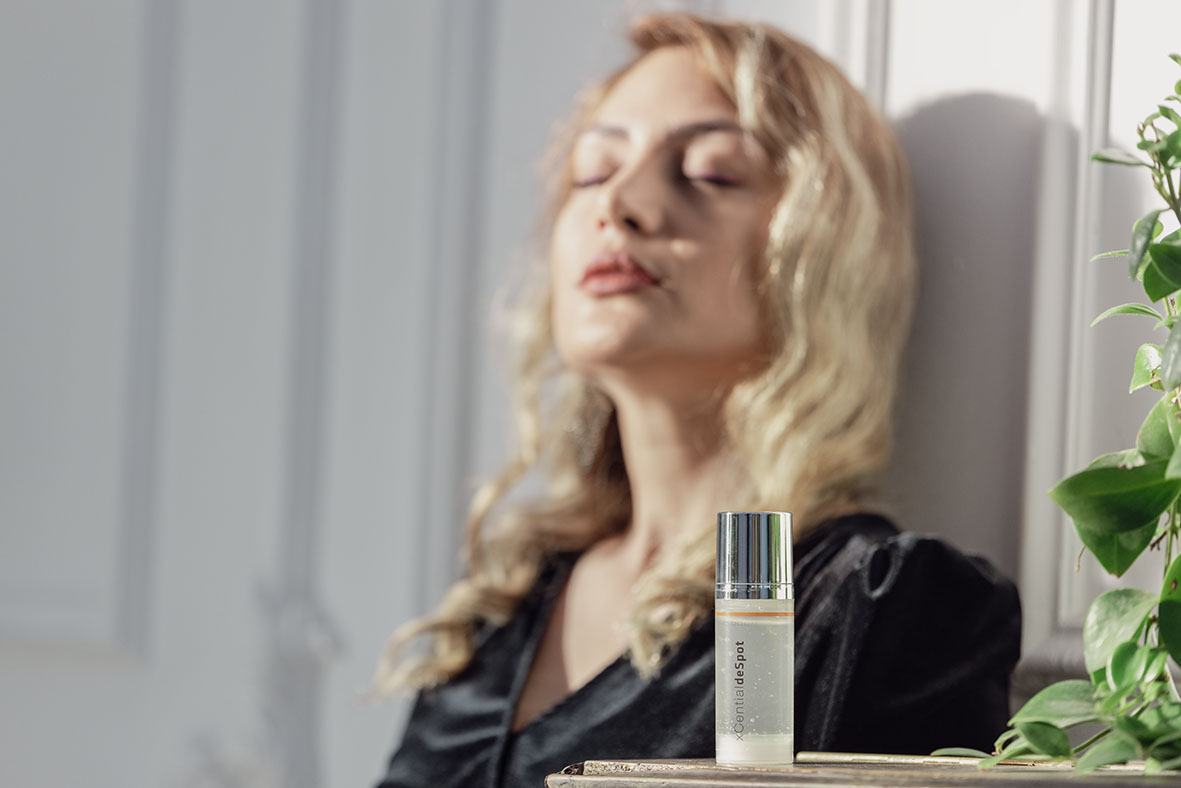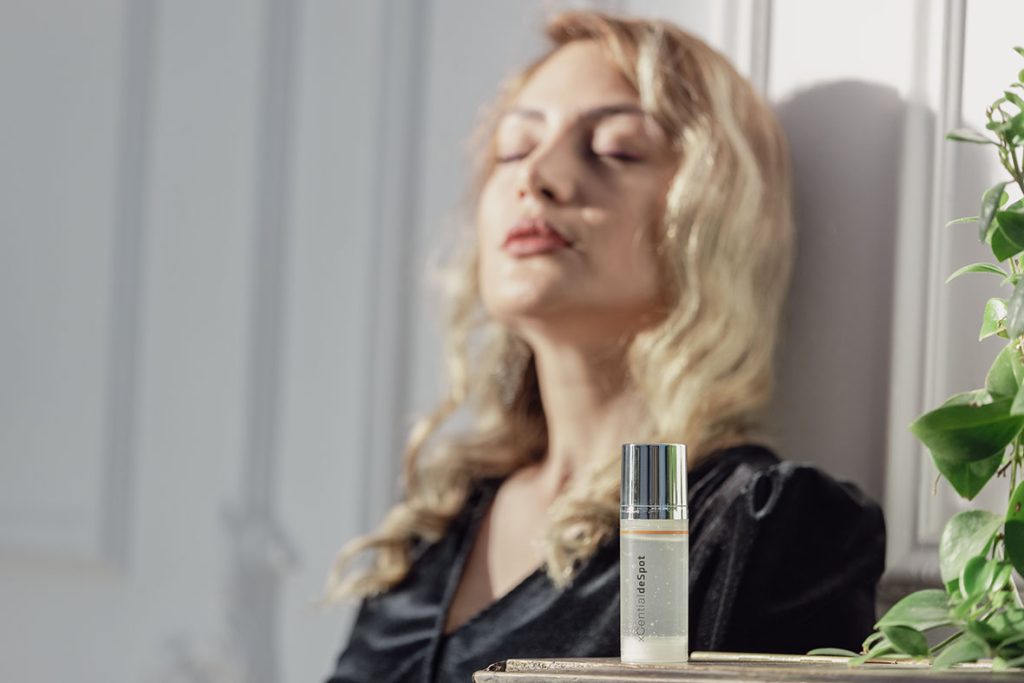 New Year & New Skin for the same old me– SQOOM
After a relaxed festive season, I got lazy with my skincare routine. However, I realized it was time to take care of my skin again. Yesterday, I used the Q1 device for proper cleaning, followed by the nutrition program, and it made a huge difference. With the cold winds blowing, my skin had become dry, which required constant application of my favorite cream. But after implementing the skincare routine, I feel like a new person. My skin is now much softer, and the fine lines and wrinkles are gone, which I attribute to the late nights spent discussing with my friends and family.
I have also noticed that microcurrent light therapy and serums provide magic to the skin, especially regarding relaxation. If you want to learn more about how microcurrent light therapy works, read one of our previous posts or check out the manuals.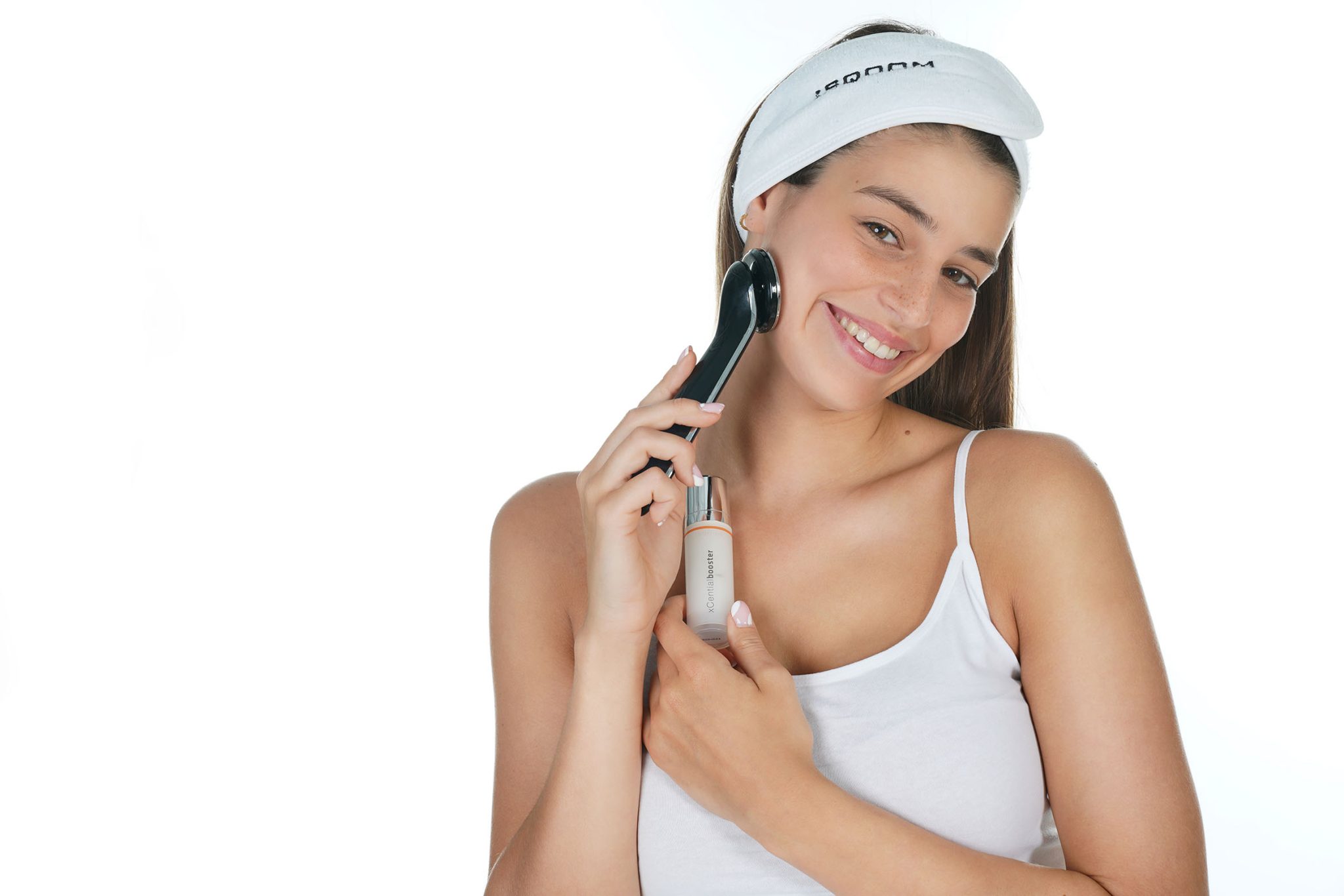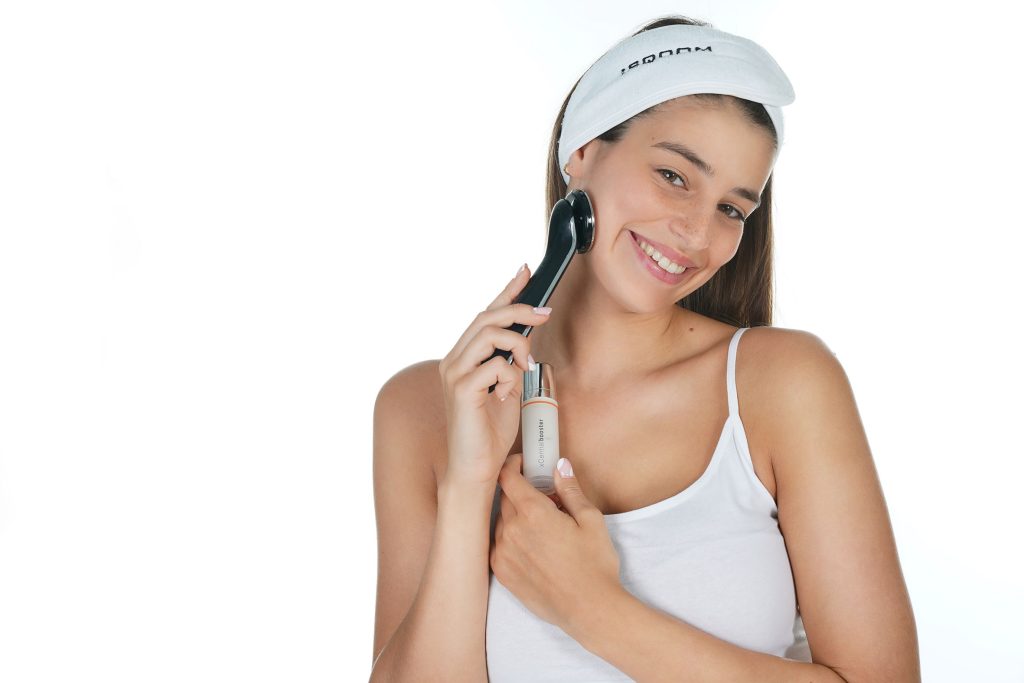 My next step for wellbeing
It's a big moment for me as I've just discovered I can buy the M2 Galvanic Facial Treatment Device at 40% off. I know exactly what I must do next – head to the online shop and take advantage of the January Sale! Ever since trying out the Q1 device, I've been keen to try the M2, but the price always put me off. But now, in 2024, it's time to invest in my skin and well-being. With the discount, I can no longer refer to it as an investment but rather a choice that reflects the value I place on my skin.
I'm excited to experience the benefits of the Galvanic M2 Facial Treatment and the xCential H+ serum, which have received rave reviews. I'll be sure to share my experience with you. In the meantime, I'll continue to pamper myself with the Q1 device. And if you're thinking of getting started with the Q1, now is the perfect time as it's also on a 40% off sale during January!
As the famous catchphrase goes, "I'll be back," with updates on my experience with the M2 Galvanic Facial Treatment Device.