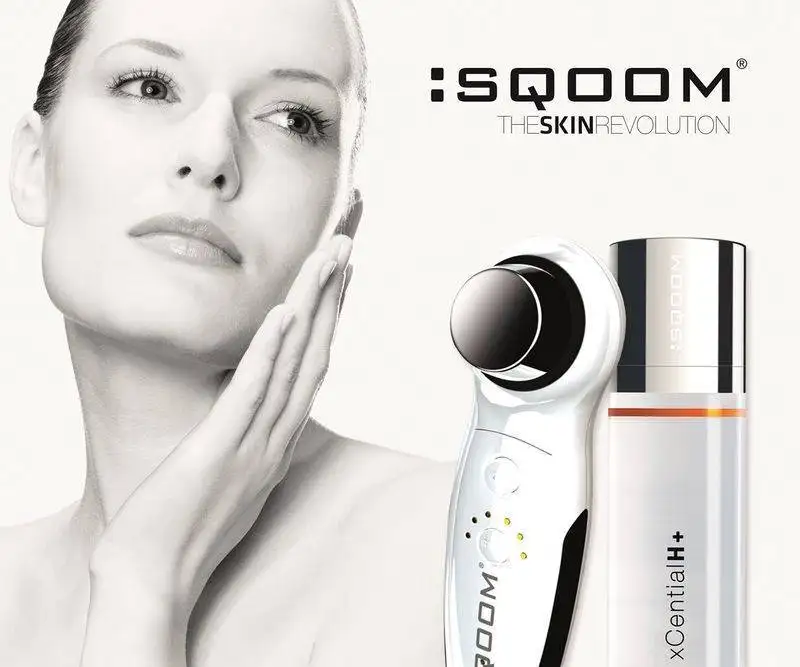 SQOOM – NOW EVEN MORE PREPARED FOR THE FUTURE
Good news, just at the start of the new decade! After 15 years of investment, development and global presence alongside successful customer relations and targeted results, we are proud to announce a new step in sustainability, quality and product improvement.
SQOOM meets OnMed
OnMed Oncology Medical Devices AB is a company operating successfully in the medical devices field for the past 10 years, providing cancer treatment devices (SENNEX ECT System) and Ultrasound Systems (SQOOM clinical).
SQOOM Germany and OnMed Sweden have jointly decided to take the next step of 'The skin Revolution' with a new company, SQOOM global AB, headquartered in Stockholm, Sweden.
All copyrights, knowledge of know-how, trademarks and SQOOM brand entitlements have been transferred into SQOOM Global AB from Schick Medical GmbH at the end of 2019.
SQOOM Global AB will continue the success of the past business and will lead SQOOM in developing advanced and sophisticated newer ranges of serums and technologies for the wellness/beauty and medical device markets. We are confident that you will see a stronger presence of SQOOM in future business opportunities.
An internationally experienced team are now behind the new company SQOOM global and with OnMed as a financial stalwart, investments and new developments are already in the pipeline.
The entire team is excited to continue SQOOM's past success and to develop it into a worldwide market leader in physical treatment, the beauty sector as well as medical fields.
Products is now available to be ordered online so please our online shop and website for further information. We look forward to providing you with our services, once again.