Do you remember a time when Botox and Fillers were exclusively for the rich and famous? There was such a time for those of us who are a little bit older; for you who are younger, Botox and Fillers have become a natural part of beauty treatments. There is a reason why more and more people choose to get botulinum toxin, or Botox, injections and why they are not just for celebrities anymore. Botox, medically known as botulinum toxin, blocks nerve signals that cause muscles to contract and the skin to lose its elasticity. Botox proved to be extremely popular from the very beginning, and it has just kept growing throughout the years. If you are new to Botox and fillers, you might wonder if there is anything special you would need to think about when it comes to skincare before and after Botox and Filler treatments.
Botox – A small history of how it started
From the 1920s to 1940s, it was discovered that the bacteria, clostridium botulinum, could be purified in crystalline form and relax overactive muscles and spasms. Suppose it was given in small doses. During the 1970s, scientists started to test it on monkeys and in an attempt to treat an eye condition in which the eyes are not aligning correctly. During this process, it was discovered that the wrinkles of the monkeys were reduced.
It was renamed Botox in 1987 and approved for medical use by the FDA in 1989. By 2002 it was approved for cosmetic use, and by 2006, Botox had turned into a billion-dollar industry. Nowadays, it's one of the most common non-surgical cosmetic treatments available.
Botox and Fillers of today
Botox and fillers have become a way of life for many people. When these cosmetic enhancements are done right, they can genuinely take years off of your look. Make fine lines and wrinkles less noticeable and restore the youthful fullness that tends to diminish as we grow older.
Botox blocks signal from the nerves to the muscles so that the injected muscle can't contract. This signal makes the wrinkles relaxed and soft. Botox is mainly used on forehead lines, crow's feet around the eyes and frown lines. It is easily accessed nowadays and has become a part of the beauty treatment to enhance your look.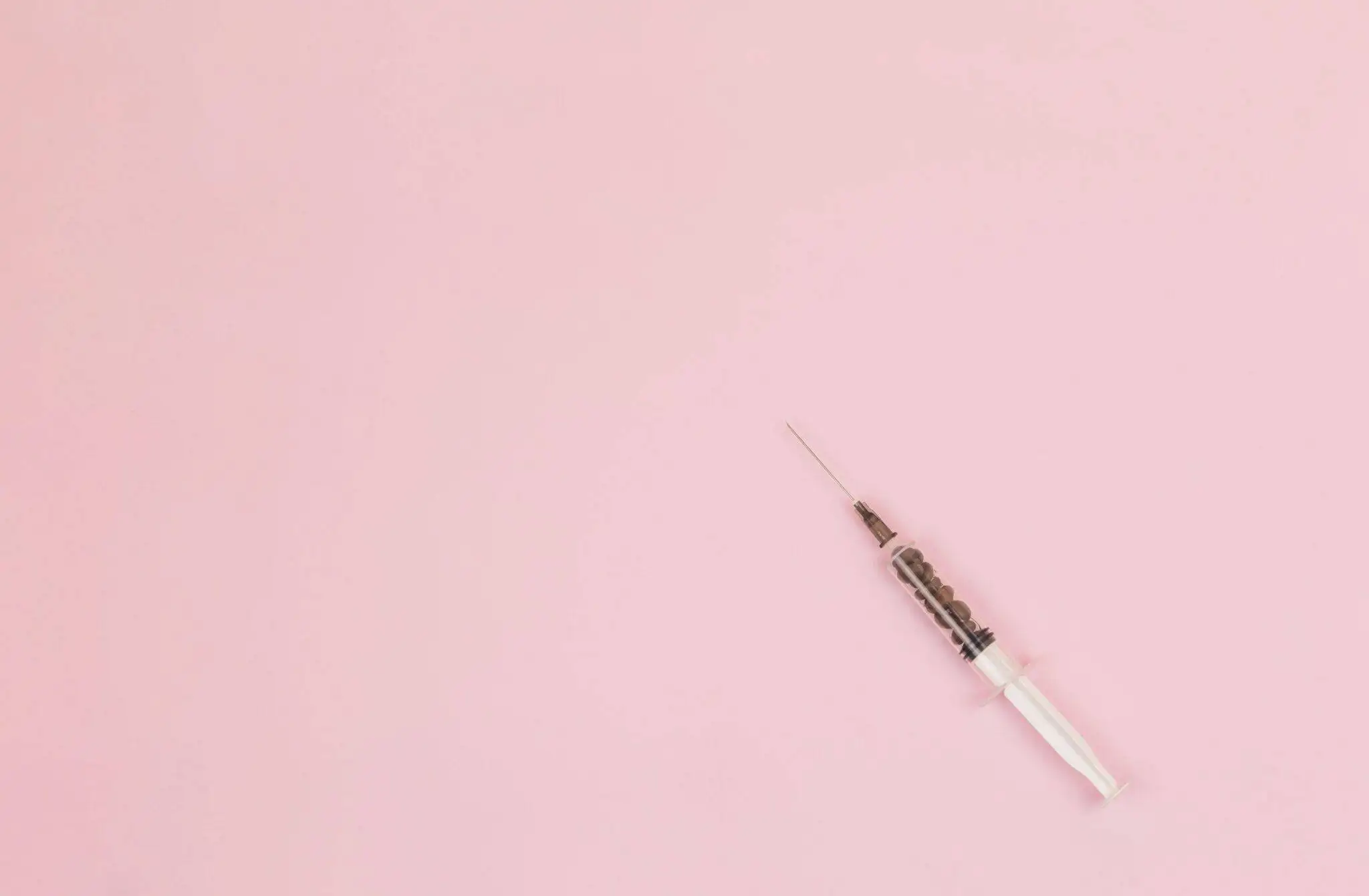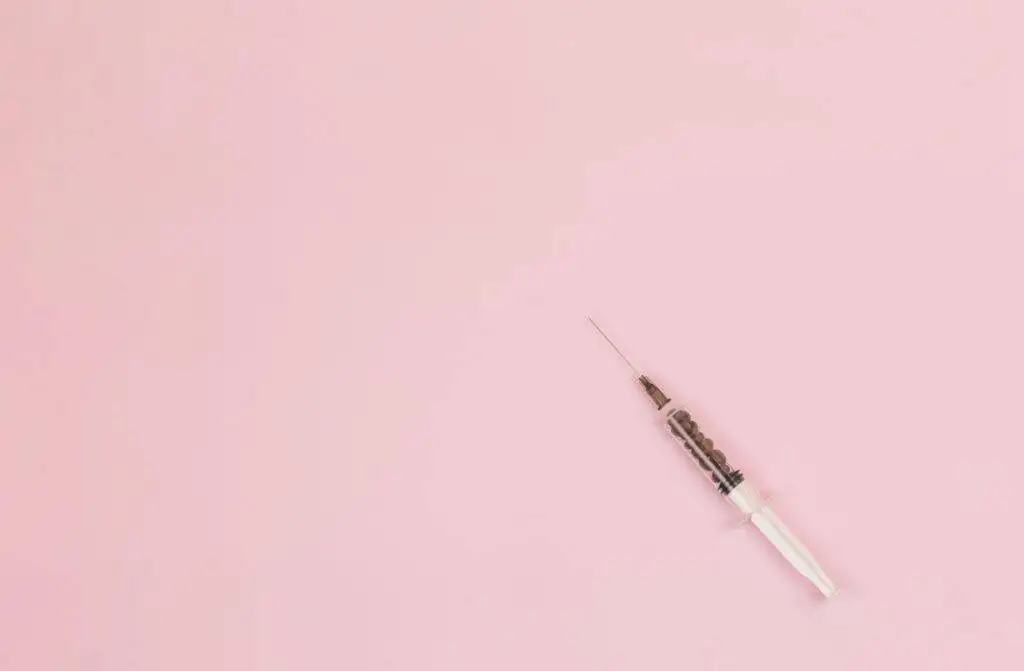 Skin Care before a Botox and Filler Injections
Doctors typically advise not to exfoliate the skin right before a Botox injection. Avoiding exfoliation just helps your skin to be less sensitive before the injection. It is though equally important to see that your skin is well-nourished and healthy before your trip to the cosmetic surgeon or the dermatologist.
For happy, healthy skin before the injection, just leave out the exfoliation of your skin but treat it the same way with all the love and care. Remember that the Botox injection goes on selected areas and the rest of your skin still needs all the nutrition and moisture it can get.
Skin Care after Botox and Filler Injections
When you have the treatments, and the fine lines and wrinkles are less noticeable, your skin needs that extra attention to look its best. You might wonder if there is anything special that you need to do to look your very best.
The first 24-48 hours after the injection, you should be careful not to put too much pressure on the skin, not to displace any of the fillers. After this, it is crucial to take care of your skin still, so it is healthy and glowing. Remember that Botox and Fillers are there to reduce the fine line and wrinkles; your skin still needs that extra love and attention. You should continue to do all the other things that Botox is not doing.
Stimulate the collagen
Boost the cell turnover
Feed the cells with essential nutrients
Reduce pigmentation
Exfoliate
Protect and restore the barrier function of your skin
Protect the skin against free-radical damage
Hydrate the skin
For best result and wellbeing, continue to use your regular cleanser and moisturiser, plus your serums and light therapy with the SQOOM device.
Botox, Fillers & SQOOM – A match made in heaven
SQOOM is the ideal complement to botox injections; the application treats the entire face and not just selectively the areas where you got your botox injections. It is important to remember that Botox prevents muscle contractions and does not change the skin's structure. The skin still needs the nutrition, moisture and care of the blue and red lights that the SQOOM device gives.
SQOOM rejuvenates all areas of the face. Areas that are not covered by the botox injections, it cares for your entire face and neck.
Despite not being Botox, SQOOM makes deeper wrinkles reduce and fine lines disappear. Bags under the eyes are reduced, and the skin looks fresher and younger overall. The serums that contain pure hyaluronic acid and all the other ingredients fresh from Mother Nature will create that instant brightness that people will envy you for. You will love that your skin just glows with radiant energy.
Serums to LIVE for!
When you decide to go for cosmetic enhancement, you will want to maximise your anti-ageing skincare treatments. In this process, our serums really can make a difference. They are all-natural, vegan, with different missions for our skin, yet all of them effective and pleasant.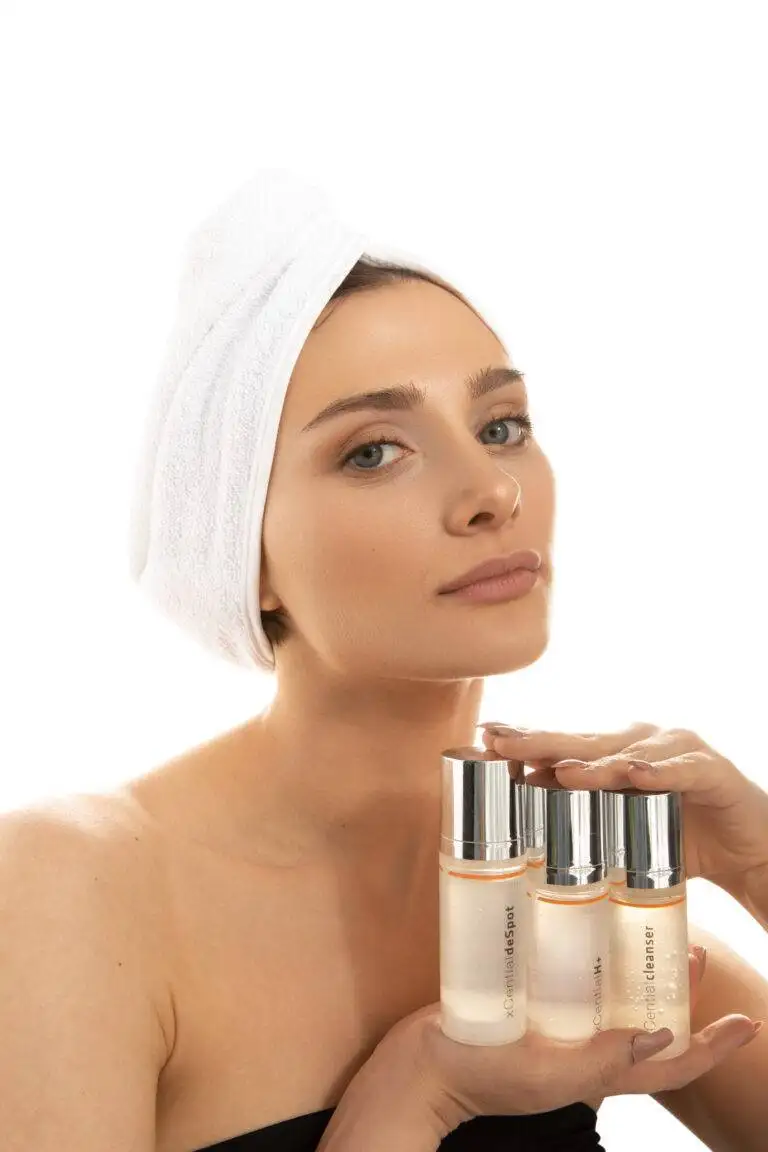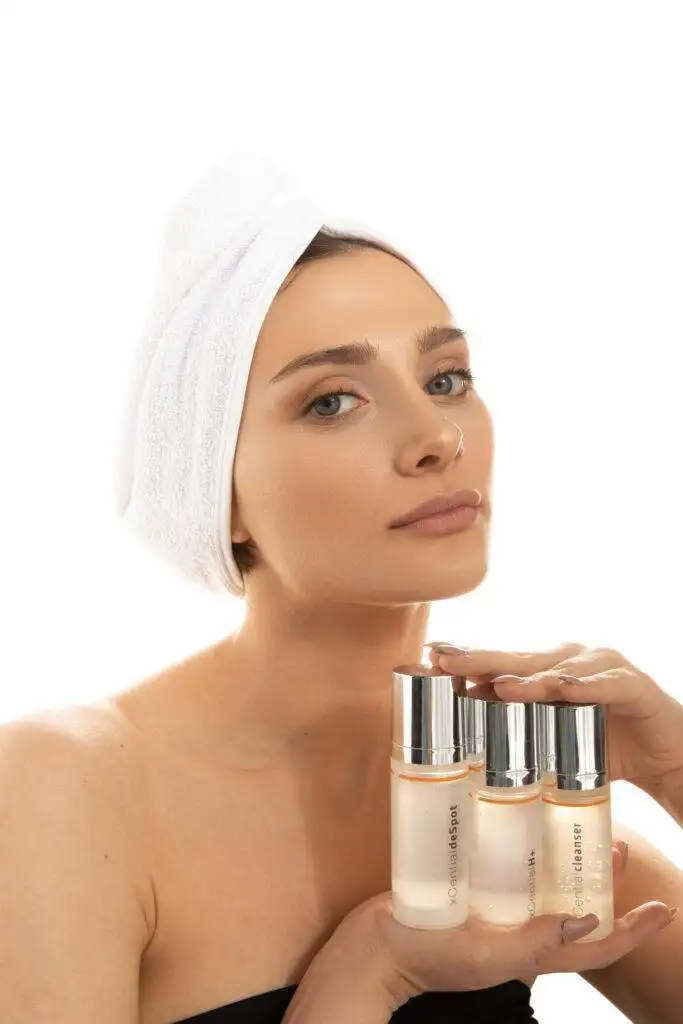 xCential Booster Serum is a 24 hour concentrated moisture boost that gives you fresh and velvety-smooth skin with immediate effect. It really is a booster where you will see that the depth of the wrinkles is reduced already after one single application. And not only that, the effect lasts for 8 hours.
It is water-free and contains a particular form of hyaluronic acid that has been pre-dispersed in oil. Both low and high molecular bio hyaluronic acids give the skin a visibly fresh and firm look. With no preservatives, colouring, or perfume oils, it is really the booster your skin deserves for a naturally healthy, youthful appearance.
xCential H+ Anti-ageing Serum is made from natural active ingredients for visibly beautiful, youthful, and smooth skin. Packed with Hyaluronic acids, it reduces deep wrinkles and makes fine lines disappear. It is an oil-free treatment with low molecular weight Hyaluronic Acids, which penetrate the skin's deeper layers to deliver intense and long-lasting hydration and a striking and long-lasting effect on the skin when used together with the SQOOM device.
xCential deSpot Serum contains a unique combination of the active ingredients sulforaphane and genistein, which fight the free radicals is an extraordinary age spot fighter! The combination brightens the skin areas and reduces age spots. In a liposomal variety with a super moisturiser, it has a long-lasting effect on the skin.
xCential Cleanser Serum is supplying the skin with moisture and preparing it for the SQOOM treatment. The serum contains panthenol and chamomile extract that has a skin-soothing and relaxing effect. Perfect for both before and after Botox treatments.
It is based on natural ingredients and cleanses gently yet deeply into the pores. Aloe Vera plant together with natural Panthenol and Chamomile extracts in the serum gives the soothing effect you need; meanwhile, they also retain moisture.
There is a serum for all of us, for all skin types and situations. One thing is sure though, SQOOM is a MUST complement to every Botox injection. It will give your skin an even, youthful appearance and that fresh, beautiful feeling that you only get with SQOOM cleaning and nutrition programs!