Mothers Day, a day set aside to celebrate all the mothers in our lives. To make them feel special and tell them how much they mean to us. A day dedicated to the woman that brought us up.
Moms are amazing, aren't they? The old saying goes; nothing is really lost in a house until Mom can't find it. Moms if anybody can multitask. Work, do cooking and cleaning, be the shoulder to cry on, and the one that will always pick you up when you fall. The one person that will always be there for you in your life long after you have grown up and left home. The person we should remember to be grateful for every day not just on Mother's Day. But let's set this day aside for all our Mothers in our lives to give them that something special they might not treat themselves with. To spoil them a bit, to care for them, and say thank you.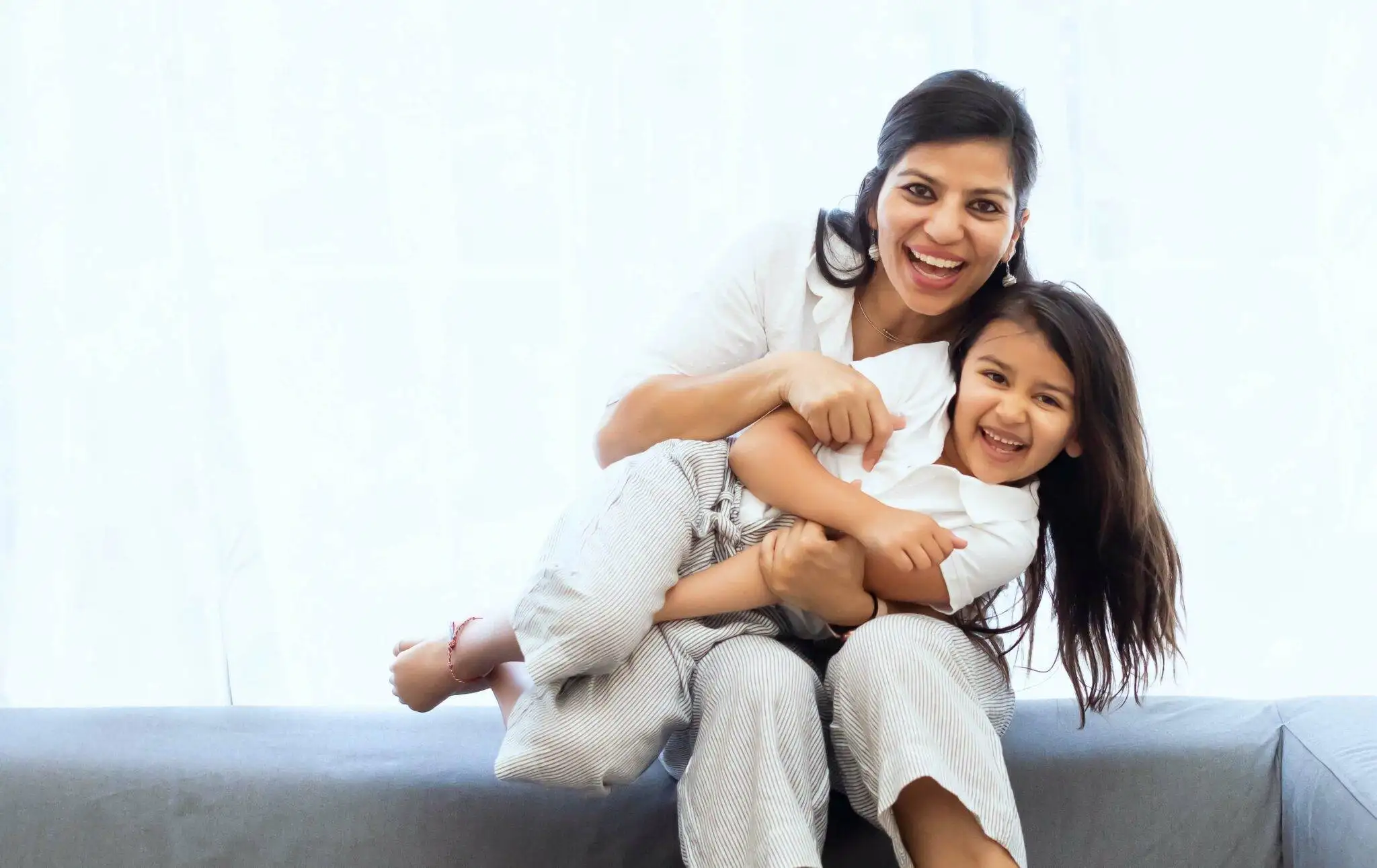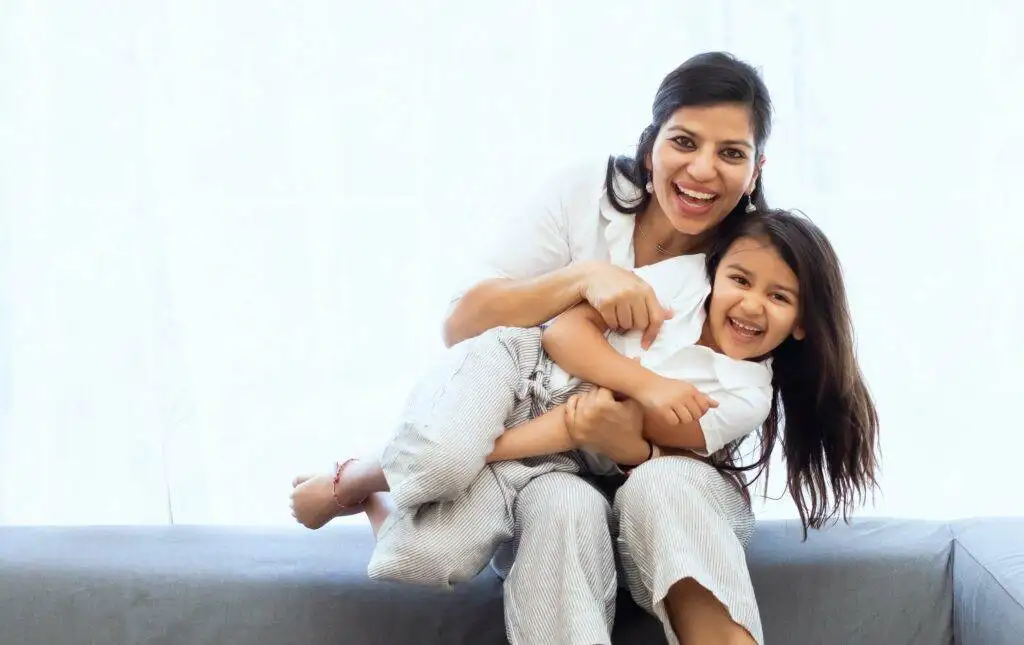 The Birth of Mother's Day
Maybe not so many know that the origin of Mother's Day as we know it took place in the early 1900s. This was when Anna Jarvis started a campaign for an official holiday honoring mothers in 1905. The same year that her mother died. It took some time for her to get the holiday recognized. The first celebration on a larger scale was in 1908. Anna Jarvis then held a public memorial for her mother in her hometown of Grafton, West Virginia. She was persistent in pushing Mothers Day to become an officially recognized holiday and finally got her way through in 1914.
President Woodrow Wilson then signed a proclamation making Mother's Day an official holiday. It was also declared that Mothers Day should take place on the second Sunday of May. Around the world, Mother's Day is celebrated in a variety of ways and on different dates throughout the year. Many countries have chosen to observe the holiday on the same day as the country which introduced Mothers Day, the United States.
All the Mothers in our lives
Even though Anna Jarvis said that each family should celebrate its mother to make them feel loved and appreciated. Being a mother might not be everyone's choice or not even possible for everybody. But we all have mothers in our lives. A biological mother and sometimes a beautiful lovely woman that comes into our lives and makes a difference. Mothers Day can be a day to say thank you to all those women that have been there for us throughout our lives.
Mothers Day Gift Package
On a historical note when the Mothers Day celebration started, it might not have been so much about the gifts that we give as that we show our gratitude and appreciation. Times change though and nowadays most mothers appreciate not only to be thought of but to be spoiled with the things that she might not treat herself with.
I might not be the only one that always has to think both once and twice about what to give my mother and my mother-in-law as Mother's Day gifts. What I have realized with these wonderful women is that they rarely treat themselves. They always think about others first. This is why we created the special Mothers Day Gift Packages.
The SQOOM Q1 gift package contains all she needs to take care of her skin in a professional way from the comfort of her home. This is the perfect gift for somebody that you truly appreciate and want to show that you care about.
The H+ serum package is the perfect gift for your Mom if she already has our devices. A package of anti-aging serums that will keep her skin soft and smooth, the way she deserves it to be!
Treat the mothers in your lives the way they deserve to be treated. With love, care, and a Mothers Day gift from SQOOM!
Happy Mothers Day to All of You!