It's World Vegan Day today! A day to observe that we are kind to animals and motivate people to follow a vegan lifestyle. A lifestyle that is beneficial for both animal welfare, the environment and ourselves.
Being kind to animals is one reason to celebrate World Vegan Day. Fewer greenhouse gases and no animal cruelty makes the world a better place for all of us!
Another reason to celebrate World Vegan Day is to remind us about the choices we can make in life regarding food and the skincare products we use. A day to remember what nature has to give us and cherish it and be grateful for the world we live in.
World Vegan Day – This is how it started.
World Vegan Day is celebrated on November 1 annually by vegans across the globe. The day was established in 1994. Louise Wallis, who then was the Chair of the Vegan Society in the United Kingdom, set the day to commemorate the 50th anniversary of the founding of the organisation and the coining of the terms vegan and "veganism. The Vegan Society was established much earlier than that or in November of 1944. Source: Wikipedia
This movement has come a long way since it started, and World Vegan Day is here to remind us about the choices we can make in our daily lives, whether we talk about food, skincare or how we look at and treat animals generally.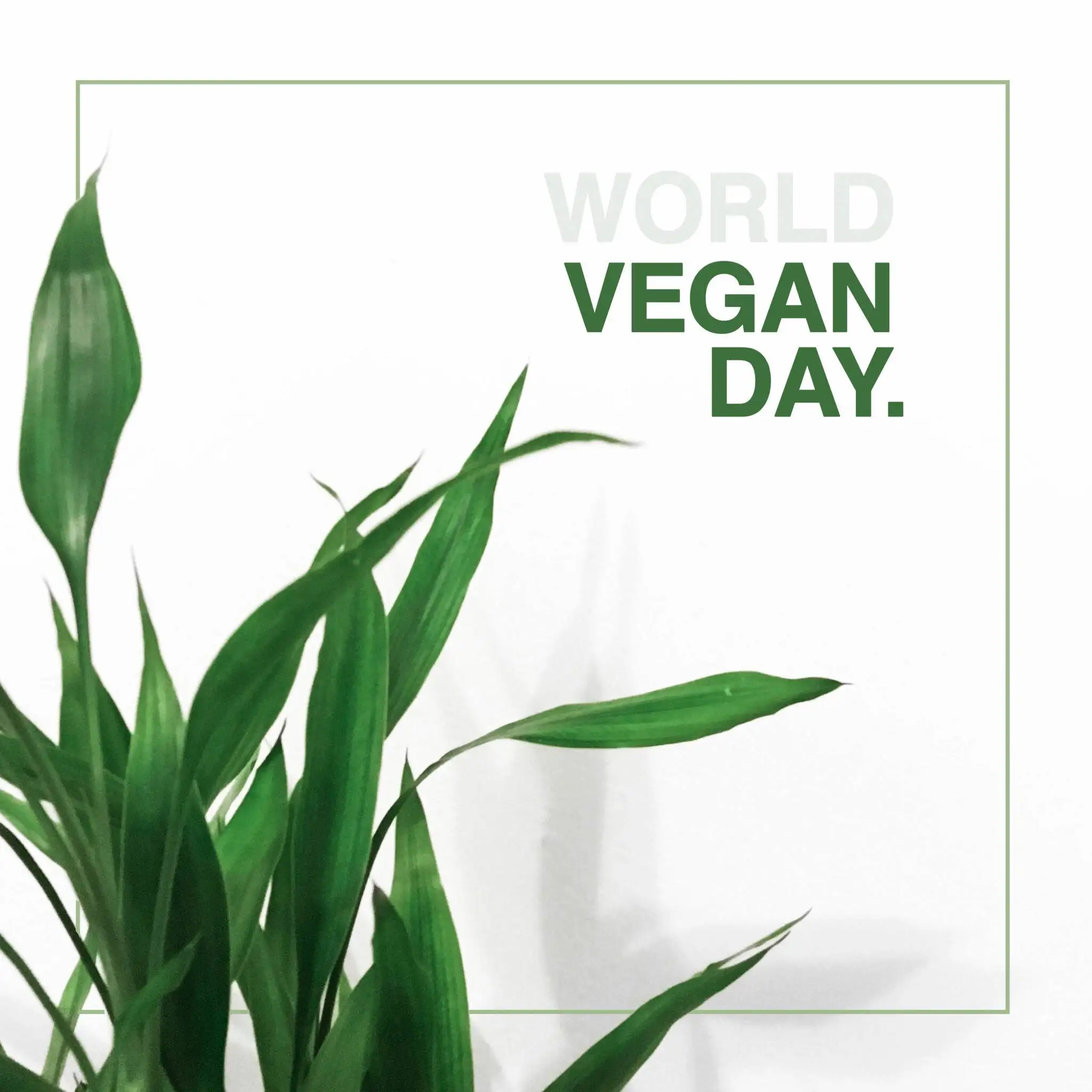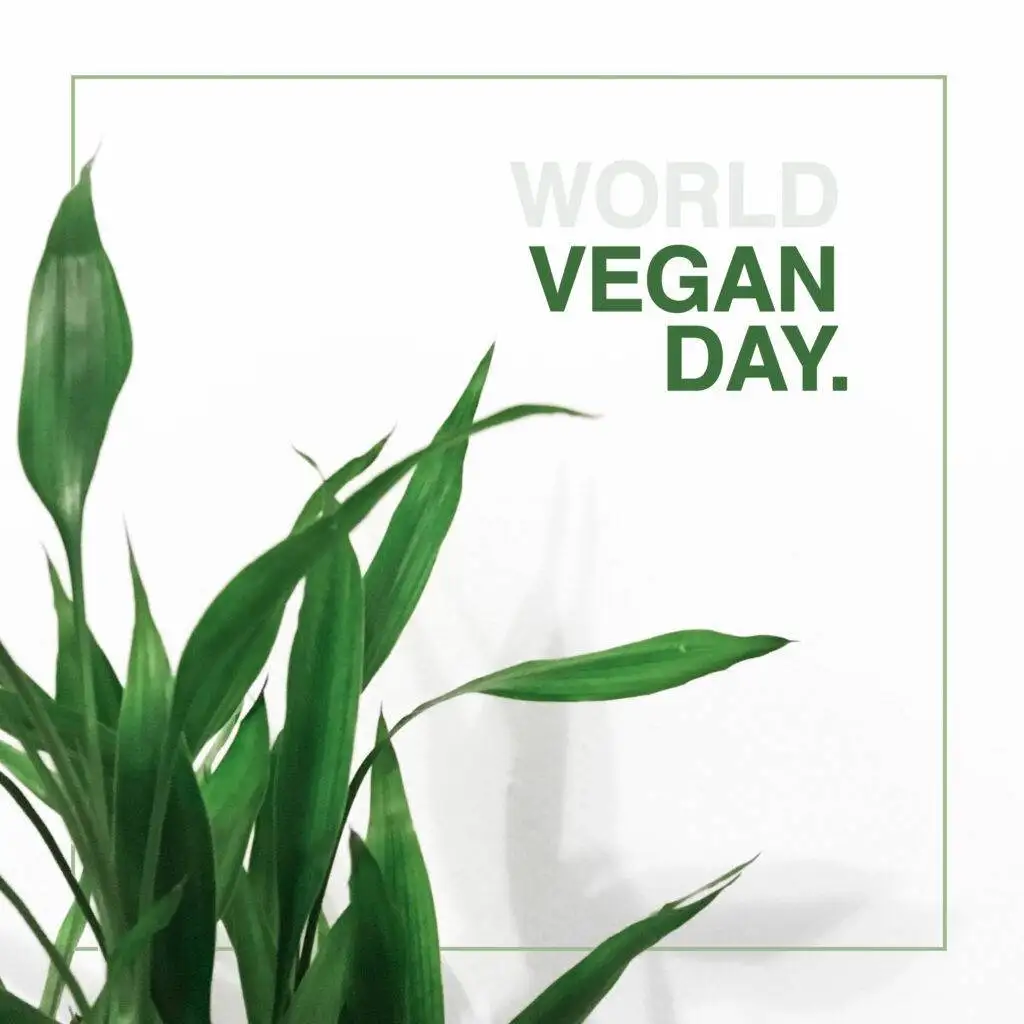 What does it mean to be a Vegan?
A vegan is abstaining from animal products, whether food or animal-derived substances found in skincare products. This choice can be ethical, philosophical or based on environmental concerns.
An ethical vegan is someone who not only follows a plant-based diet but extends the philosophy into other areas of their lives, opposes the use of animals for any purpose, and tries to avoid any cruelty and exploitation of all animals, including humans. An individual who follows the diet or philosophy is known as a vegan. Source: Sambad
We might think that being vegan is a new phenomenon, and the Vegan Society may have been established only 75 years ago, but veganism has been around much longer. Evidence of people choosing to avoid animal products can be traced back over 2,000 years. As early as 500 BCE, Greek philosopher and mathematician Pythagoras promoted benevolence among all species and followed what could be described as a vegetarian diet. Around the same time, Siddhārtha Gautama (better known as the Buddha) discussed vegetarian diets with his followers. Source: Vegan Society
Veganism is the practice of abstaining from animal products, particularly in diet, and an associated philosophy that rejects the commodity status of animals.
Vegan Skincare
By definition, vegan skincare products are not produced from an animal or an animal byproduct. This means that traditional ingredients like beeswax, honey, collagen, lanolin and keratin are not used. No animal or animal-derived products will be found in Vegan skincare products.
Is Vegan skincare also cruelty-free? Not necessarily. Cruelty-free means that a product or its ingredients have not been tested on animals. By anybody in the chain of production. Supplier, manufacturer, producer or any third-party entity. Meaning a brand can be cruelty-free but without being vegan.
What is then Vegan Skincare? You can, in essence, say that vegan skincare means that you use makeup and beauty products that do not come from animals. Or are animal-derived products or byproducts. The other aspect of vegan skincare is that there is no animal testing of the products. It is, though, worth noting in general that a product labelled 'vegan' can include synthesised ingredients made in a laboratory. Some common cosmetic ingredients derived from animals sources include glycerin, collagen, gelatine and retinol.
SQOOM serums are all-natural and vegan and do not contain any animal products or byproducts. Fresh from nature without doing any harm to animals. 
All-natural Vegan Serums – The best that your skin can get
All-natural Vegan Serums will feed your skin with beneficial nutrients, straight from nature and with no need of testing them on animals. Or any need of adding on animal products in the serums. We are living in a world full of plants with the most fascinating and powerful ingredients around us. Why not use them?
SQOOMs serums are all-natural serums. When it comes to the term "natural" in skincare, there are no strict definitions. However, you as a customer can look out for some thumbs of rules regarding which product to choose or not choose. The first thing is to check if the ingredients are derived from a natural source? 
The other thing to look out for is how the ingredients have been processed. If the components have been subjected to chemical processes that have altered the structure and changed the ingredients, they are not natural anymore. On the other hand, SQOOMs all-natural serums are carefully processed not to harm the active ingredients. And, of course, without any preservatives, colours, or smell added on.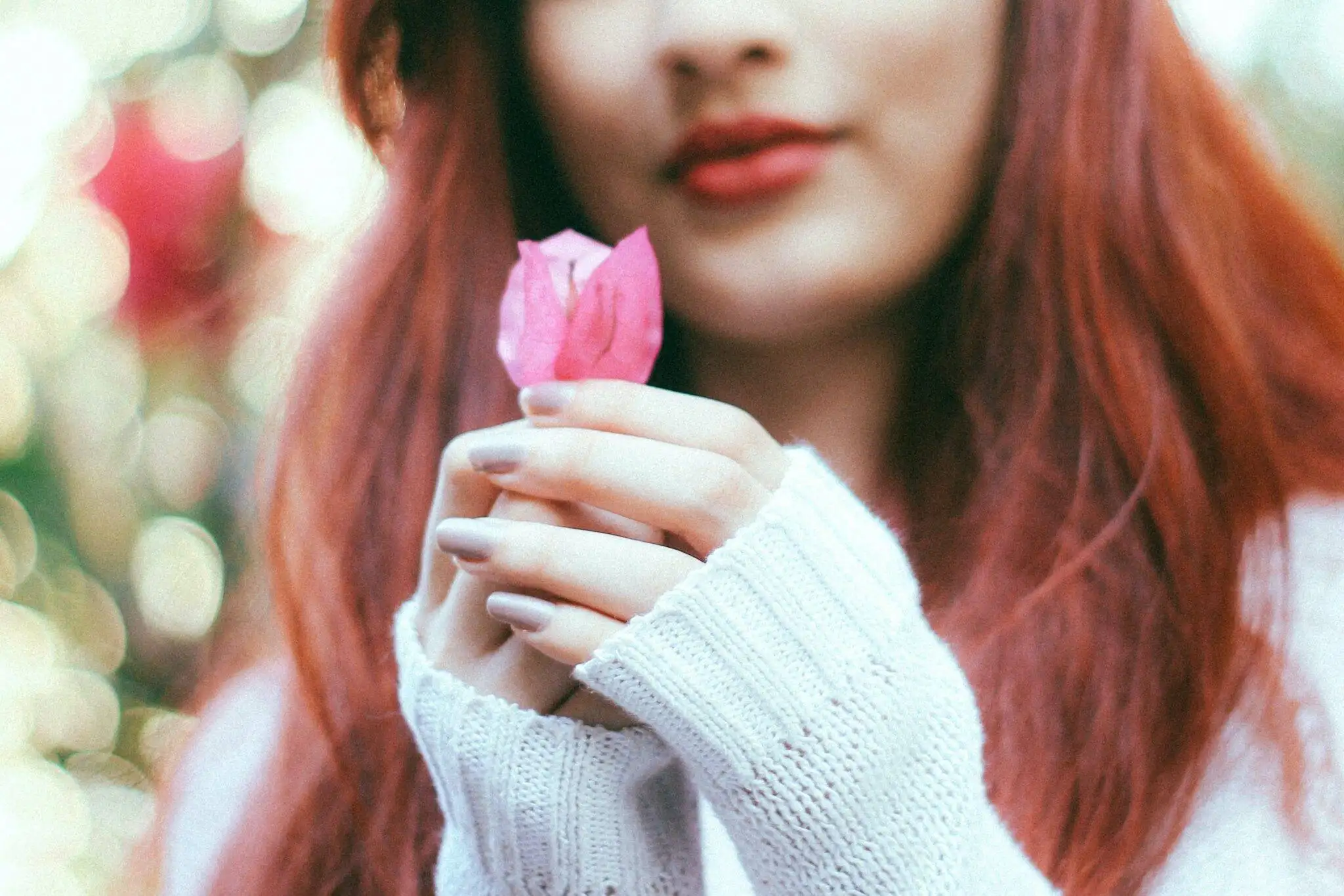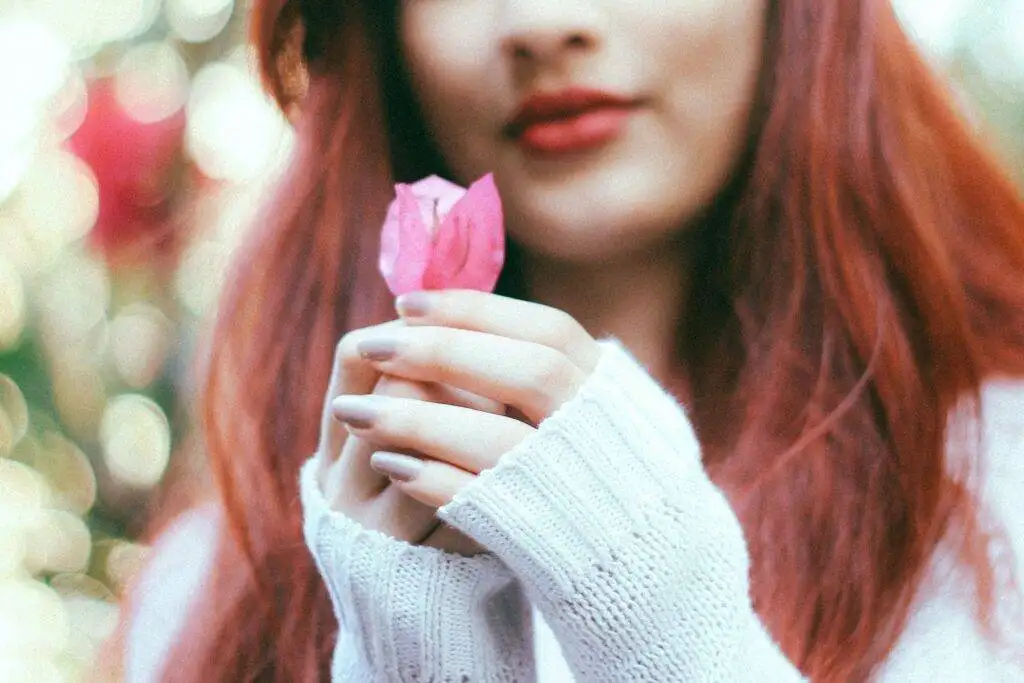 If we take a deeper look at some of SQOOMs all-natural vegan serums, you will see that our serums are indeed based upon the best nature can give us!
xCential H+ Serum has active ingredients that are fresh from nature:
Hyaluronic Acid – Boosts the skin, reduces fine lines and wrinkles, and prevents dermatitis. Hyaluronic acid binds a lot of water. For example, 1g hyaluronic binds 6 l water and is one of nature's most effective moisturisers.
Aloe Vera Juice – Gives intense hydration to the skin; meanwhile, it's anti-inflammatory.
Garden Cress – Activates the body's detoxification mechanism.
Extract from Inula – Protects the skin from UV radiation with its high antioxidant effect at the same time it repairs damages caused by the sun.
The H+ ingredient – Is a high-quality, low molecular hyaluronic acid that reduces wrinkles and fine lines.
Bio Alcohol – Has gentle disinfecting and a cooling effect on the skin. It also keeps the fresh active ingredients in SQOOM xCential Anti-aging Serum fresh from nature.
Complete List of Ingredients: Aqua, Alcohol, Glycerin, Aloe Barbadensis Leaf Juice Powder, Sodium Hyaluronate, Xylitylglucoside, Anhydroxylitol, Lepidium Sativum Sprout Extract, Lecithin, Inula Viscosa Flower/Leaf/Stem Extract, Xylitol, Xanthan Gum, Sodium Hydroxide, Acrylates/C10-30 Alkyl Acrylate Crosspolymer
xCential H+ Serum is indeed a bottle full of the natural ingredients that your skin is longing for! If we take a sneak peek at one of our other serums. You will see that this serum is also packed with gifts from nature. Active, natural ingredients that make your skin smooth and soft. Just the way it should be.
SQOOM xCential deSpot Brightening Serum contains a unique combination of sulforaphane and genistein, fighting free radicals. This combination brightens the skin areas and reduces age spots in a liposomal variety. In addition, the super-moisturiser combined with low molecular bio hyaluronic acid and Aloe Vera leaf juice gives the serum a very intensive and long-lasting moisture optimisation of the skin.
Sulforaphane acts like a superantioxidant, reduces the age spots and removes the harmful reactions of the metabolites.
Active Ingredients
Sulforaphane – Cancel out free radicals
Genistein – Is found in Soy products and is helping to control blood glucose.
Aloe Vera Juice – Gives intense hydration to the skin; meanwhile, it's anti-inflammatory.
Complete list of ingredients: Aqua, Alcohol, Glycerin, Aloe Barbadensis Leaf Juice Powder, Lepidium Sativum Sprout Extract, Sodium Hyaluronate, Soy Isoflavones, Lecithin, Papain, Calcium Pantothenate, Urea, Magnesium Lactate, Ethylhexylglycerin, Potassium, Lactate, Serine, Proline, Alanine, Magnesium Chloride, Sodium Citrate, Caprylyl Glycol, Xanthan Gum, Sodium Hydroxide, Acrylates/C10-30 Alkyl Acrylate Crosspolymer.
Powerful ingredients in potent all-natural vegan serums!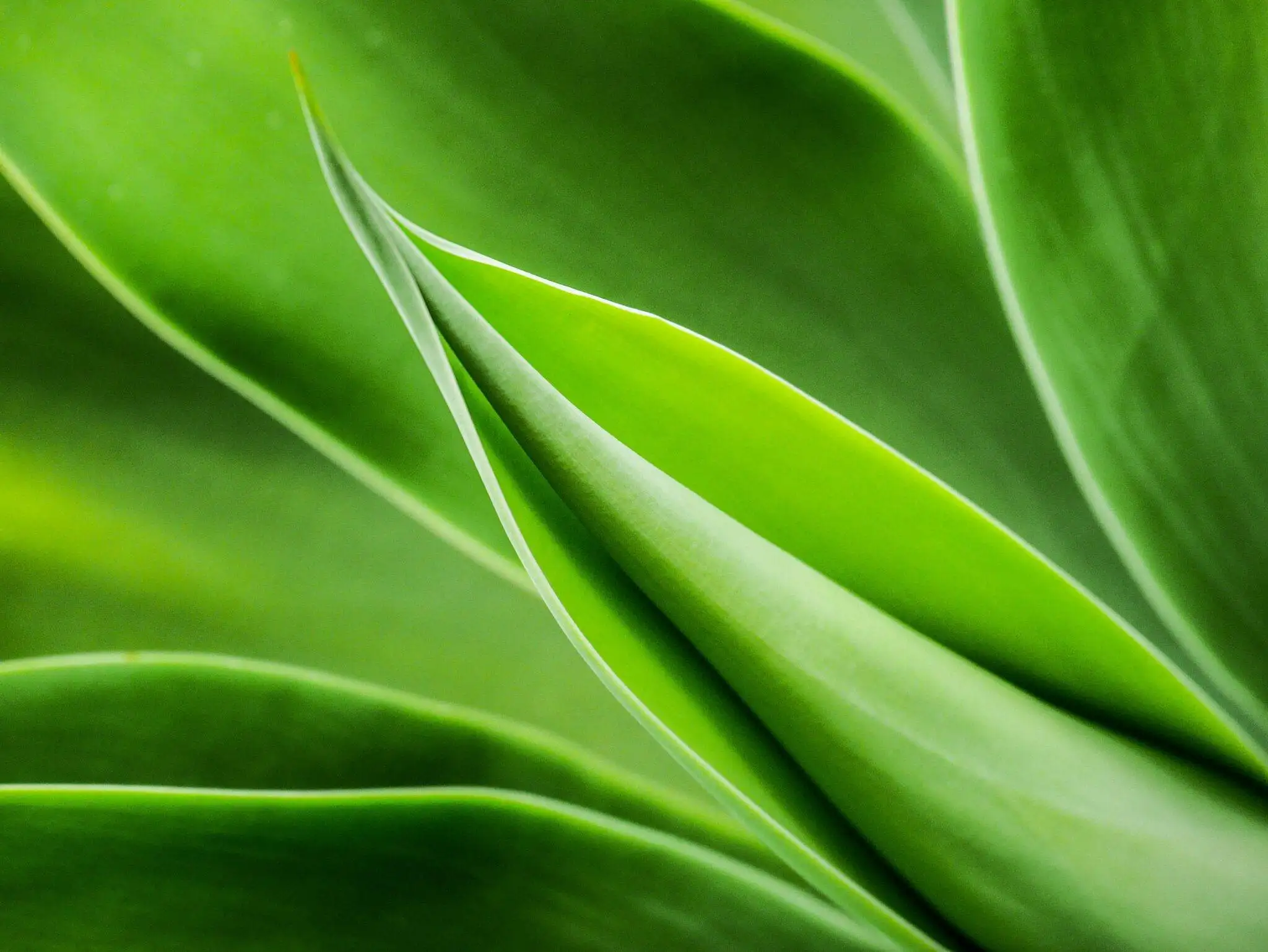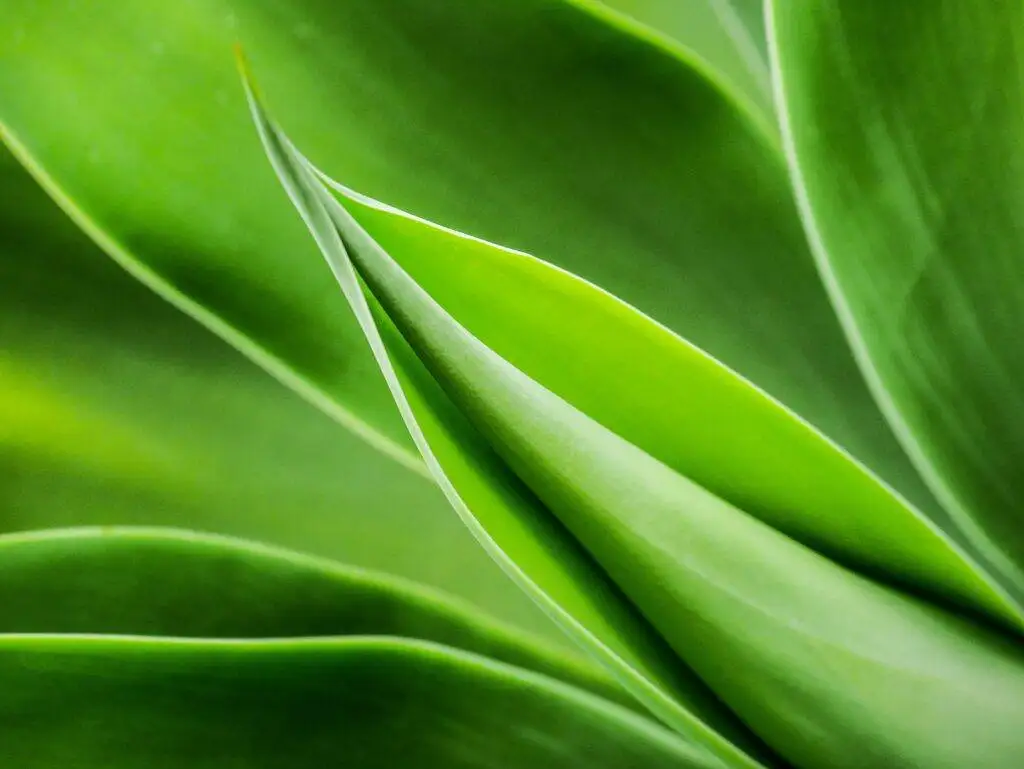 Our All-natural Vegan Serums are truly bottles filled with the best that nature has to offer. Our Serums gives your skin the boost only an all-natural product can do, and in the way, nature intended it to be.
The serums are boosted with natural ingredients and carefully processed to protect the active natural ingredients in them. No preservatives or other add ons. SQOOMs all-natural vegan serums are free from sulfates, phthalate, and parabens. Putting it simply, they are the best that you can get!
World Vegan Day & Sustainable Beauty
Choosing an all-natural vegan skincare product DO make a difference! Not only for your skin but also for the sustainability of our beautiful mother earth and the animals we share this planet with. Animals are here with us – not for us. Ingredients like Aloe-vera, Garden Cress, and Genistein have successfully been used for centuries for their healing and cosmetic benefits. So why reinvent the wheel when we, in a sustainable way, can enjoy beautiful products that give our skin that natural glowing beauty?
"It's not hard to make decisions once you know what your values are."
 – Roy E. Disney.
Happy World Vegan Day!